Celebration Cakes
Mark your next celebration with an exquisite celebration cake from Mela Patisserie. We offer a range of cakes available for purchase in store serving 8-10 people including: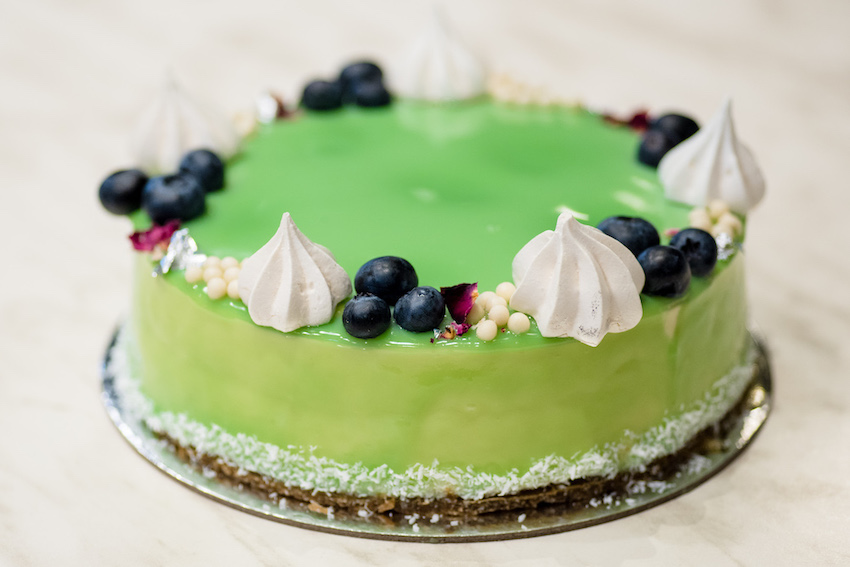 Lime and coconut cheesecake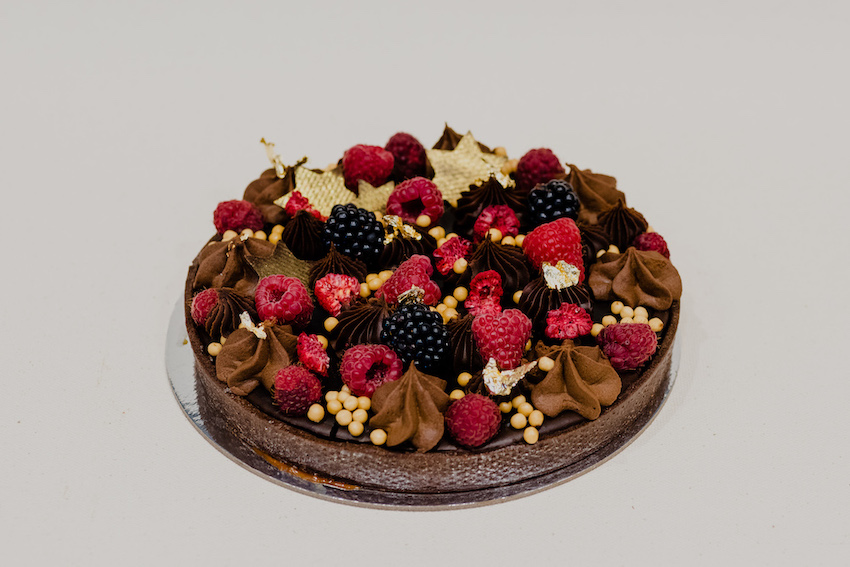 Chocolate salted caramel tart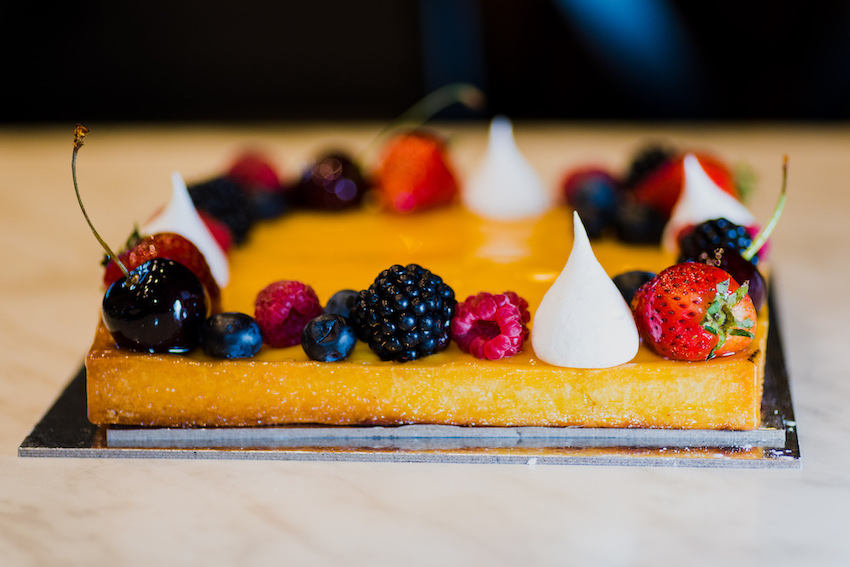 Lemon Tart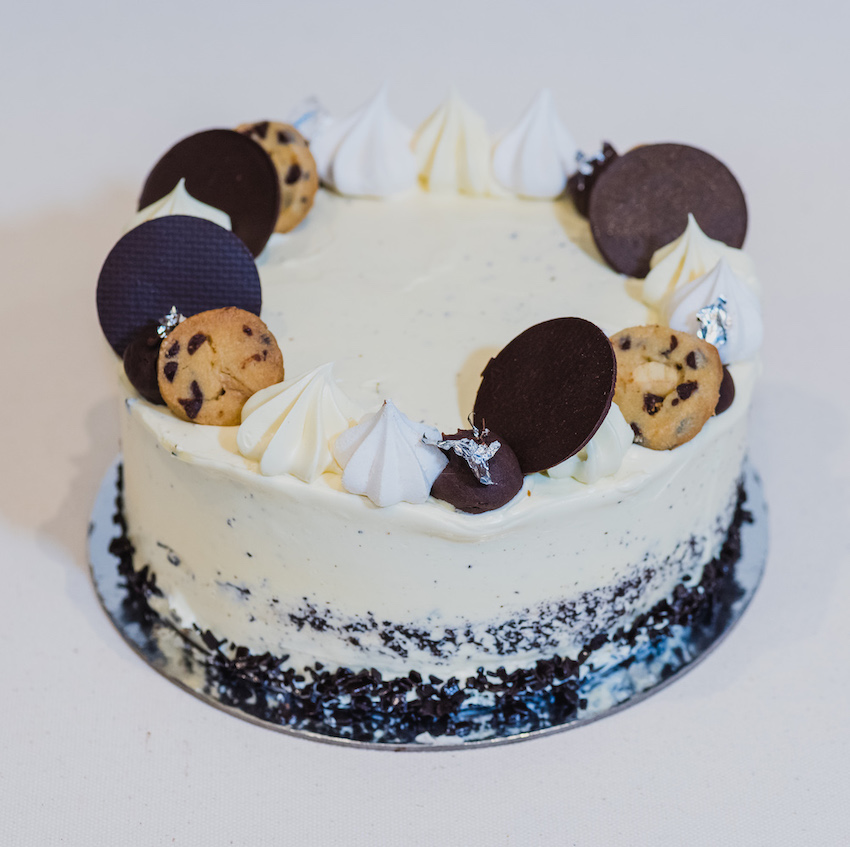 Cookies and Cream cake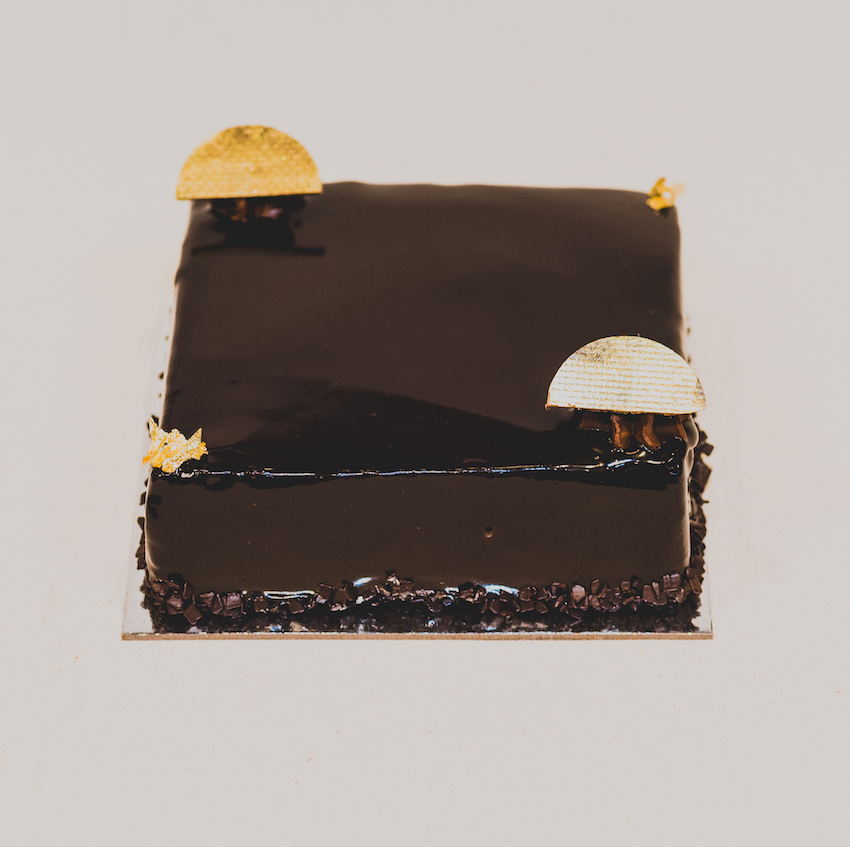 Gateau Opera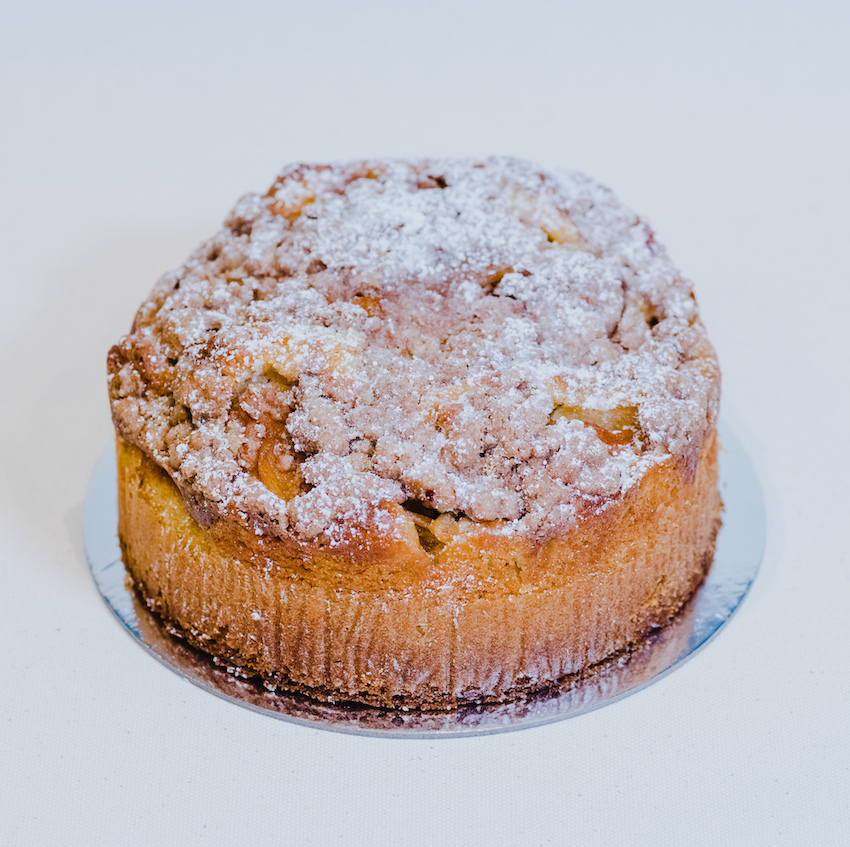 Spiced Apple Tea Cake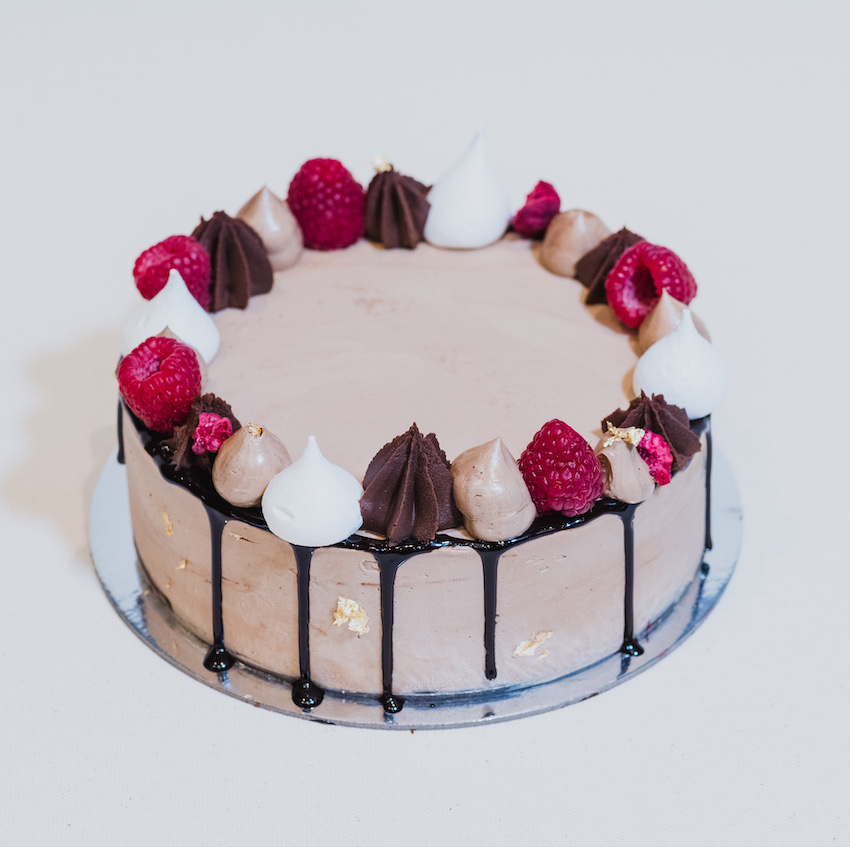 Chocolate and almond brownie cake (GF)
We're also able to custom design a unique celebration cake for your special occasion. Our team of chefs and decorators love working with our customers to create something superb.
We offer a range of cake types and flavours, including mud cakes, butter cakes and sponge cakes. However, if you have a particular design or idea in mind, we can recommend the most suitable cake type.
We are very flexible, so if there's a certain flavour you desire, we'll do our utmost to make it a reality. We are also able to cater to most dietary intolerances/allergies. Call us on (03) 9973 1461 or submit an online enquiry below.